After Graduation?
Every year on various occasions we have had the possibility to meet with company managers, human resources, consultants, university professors, trainers and experts.
You don't have to wait the end of your studies to be introduced into the working world of companies.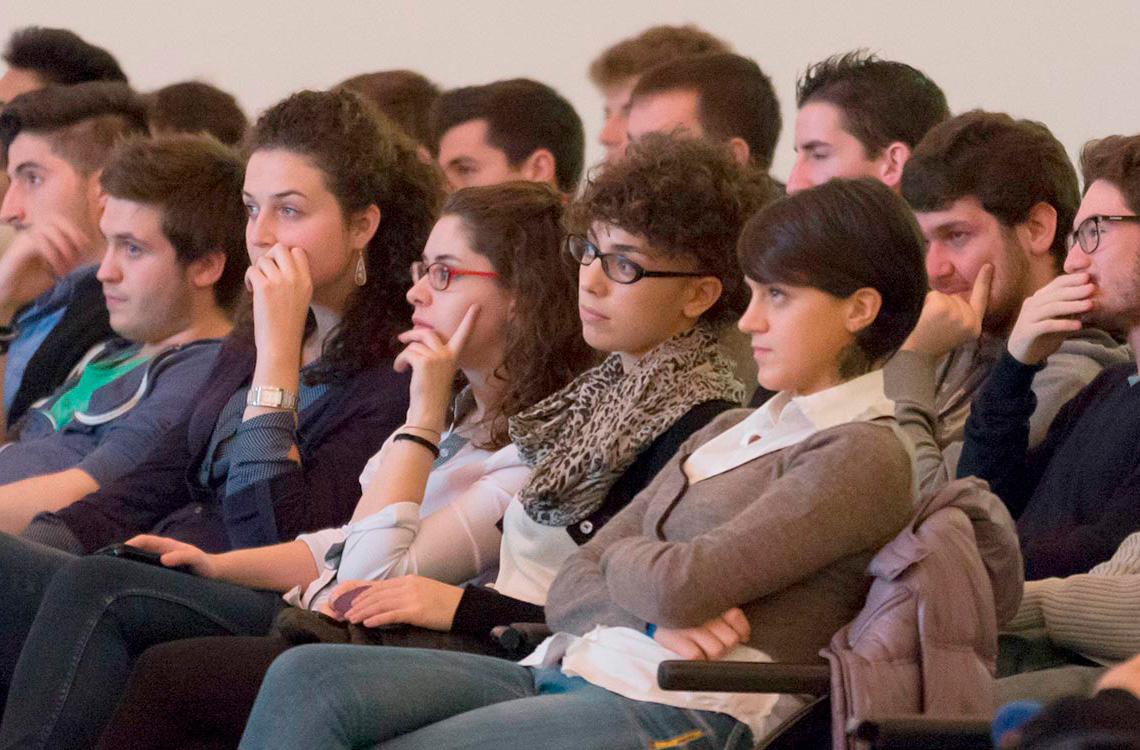 Curriculum
Its the first thing with which to face the working world. We are here to help you fill out your curriculum in the european format. You can learn how to handle it and personalize it,
to adapt it and update with all your skills, guided by Francesca Bassi professor of the department of statistics of the Università di Padova.