Culture and entertainment: meeting and cinema
The University of Padua is rich with interesting cultural appointments, often organized by students and their associations. The Residence collaborates at many of these events: meeting, cinema, theatre and music. Also inside the residence there are groups of aerobics, zumba fitness, sports events language courses also party times.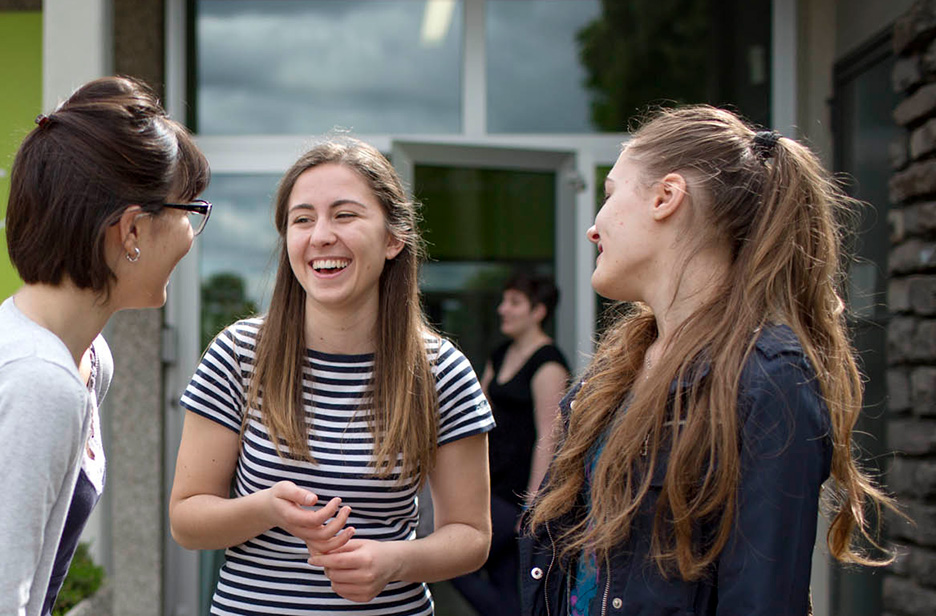 Padua, a city to live in full

For who comes from another city the years at university can become an opportunity to know Padua, its traditions, the extraordinary works of art: a meeting which will remain in your heart and memory for the rest of your life. How to find your way around the city of the Saint? For example starting from ilivivipadova.it the magazine online from the university of Padova, rich with indications and suggestions.