Meals
Reception
Study classrooms
Internet access
Laundry
Reserved parking
Work opportunities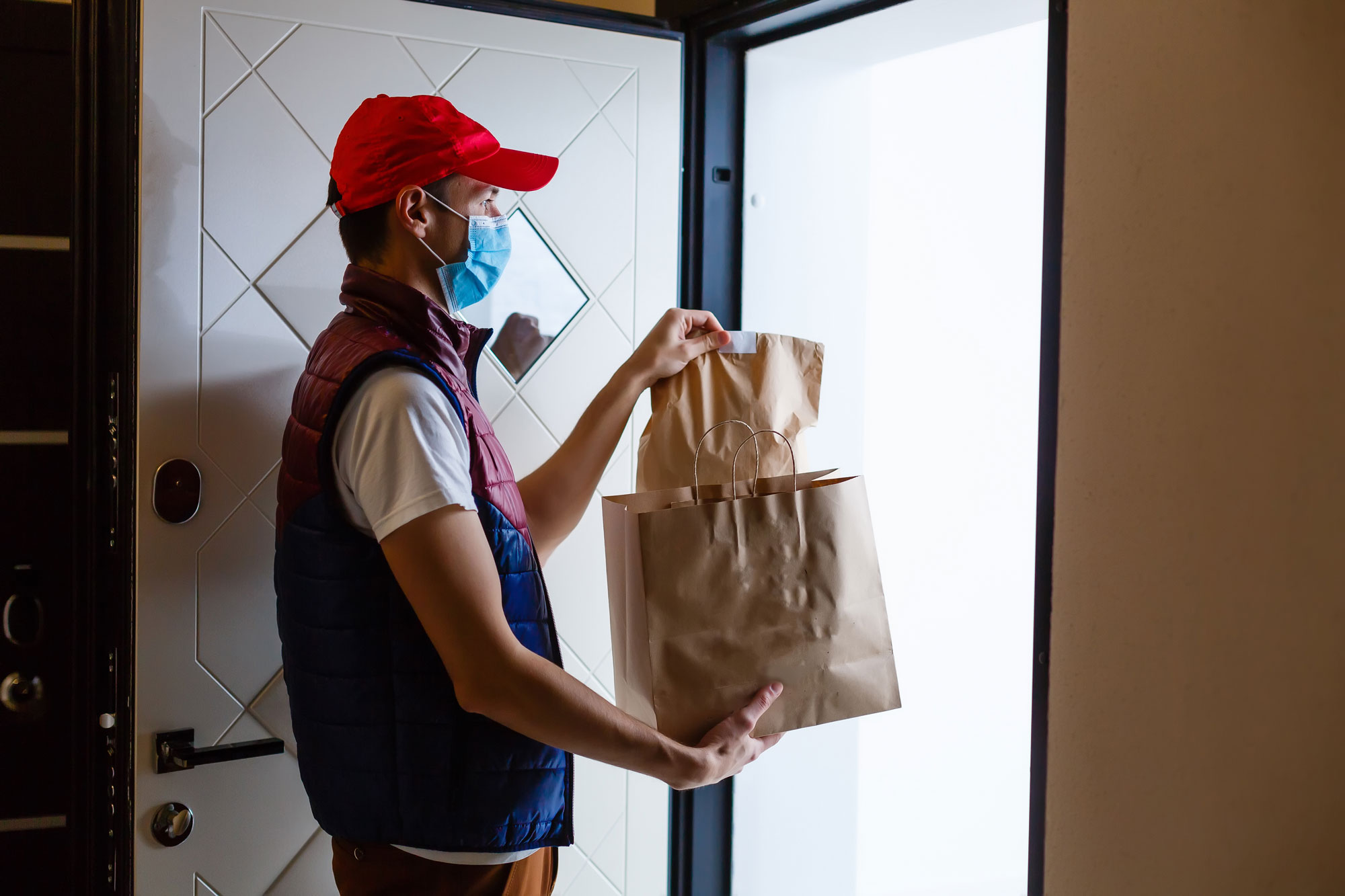 evening meals also during the weekend
Evening meals also during the weekend
From monday to friday you can order your evening meal which is individually wrapped using the highest sanitary hygene standards using an app.
A tasty seasonal menu which varies each week where you can choose between 8 starters, 8 main meals and 8 side dishes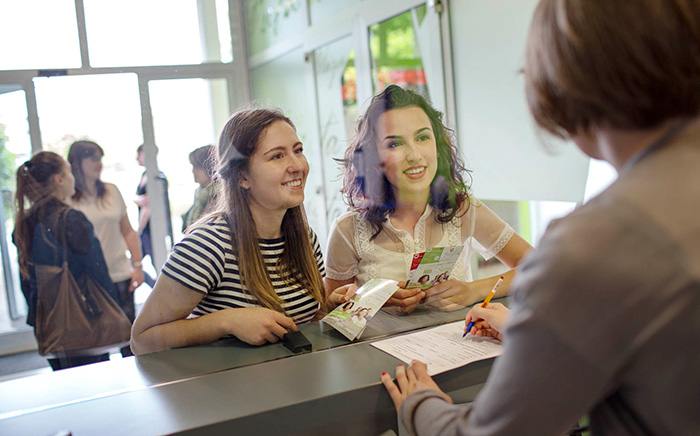 Ready to welcome you at any time
At the residence you have free access everyday. There is 24 hour a day service with an operator at all times.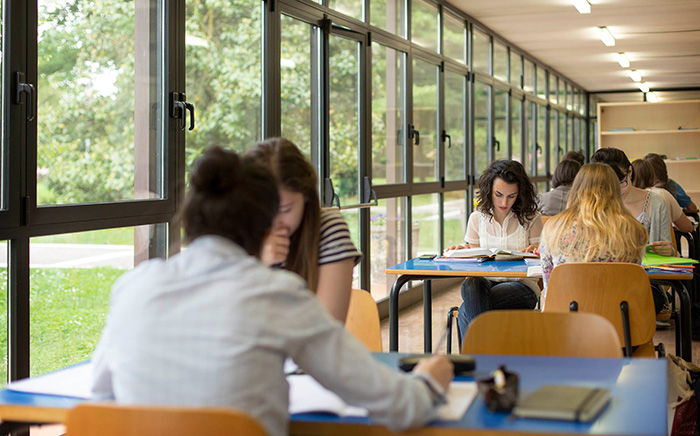 Study classrooms with a view of the park
There are various strategies to prepare for exams. Some students prefer to study alone, others study better together in groups, there's those who prefer to read in silence and those who like to read out loud. At the residence there is somewhere for everyone, four large communal classrooms, a double classroom reserved for study groups and 5 small rooms destinated to those who need to study alone.
Access to the wifi internet
At the residence every study classroom and bedroom is reached by the internet system via wireless kept updated by highly qualified technicians.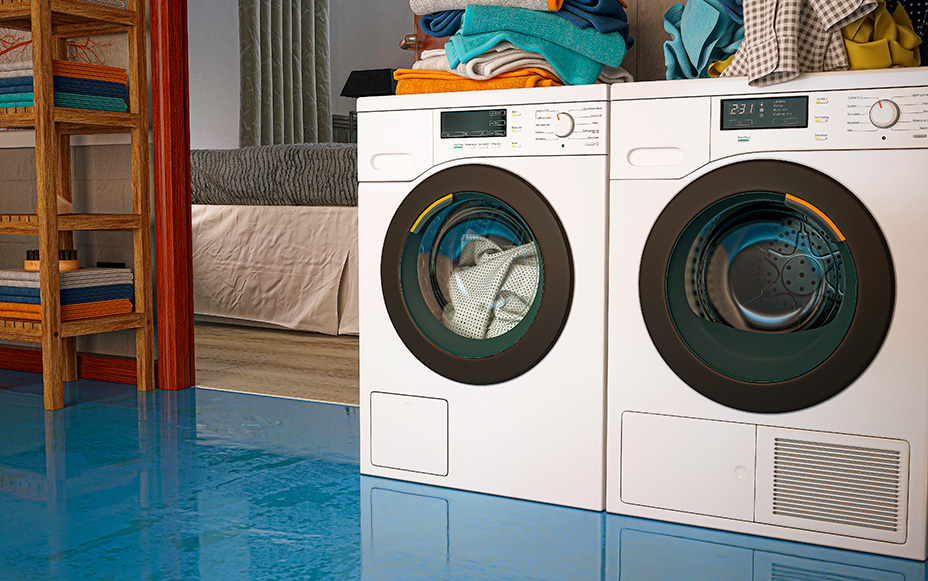 Coined laundry
The laundry works with coins (ask at reception) there are two washing machines and a dryer and all the necessary to iron.
Reserved parking
We have a special bicycle park with a place for every student. There is also ample car parking for those who prefer to use a car.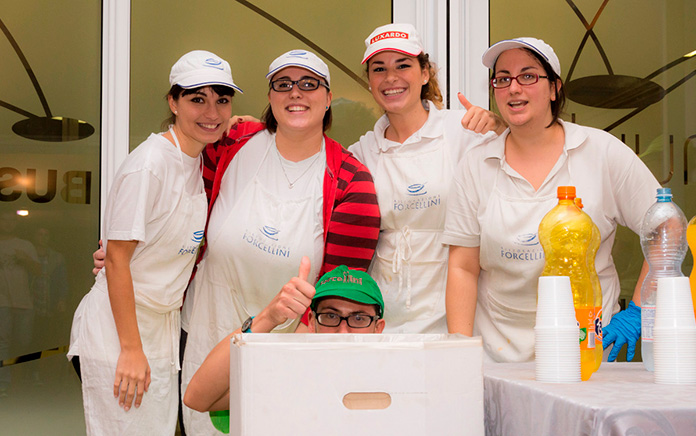 Work opportunities
If you would like to contribute to the expense of your studies or simply extra pocket money, we can help you find some opportunities to work, at the residence or some other activities we collaborate with. It could be a useful experience during your studies and help when you face the working world.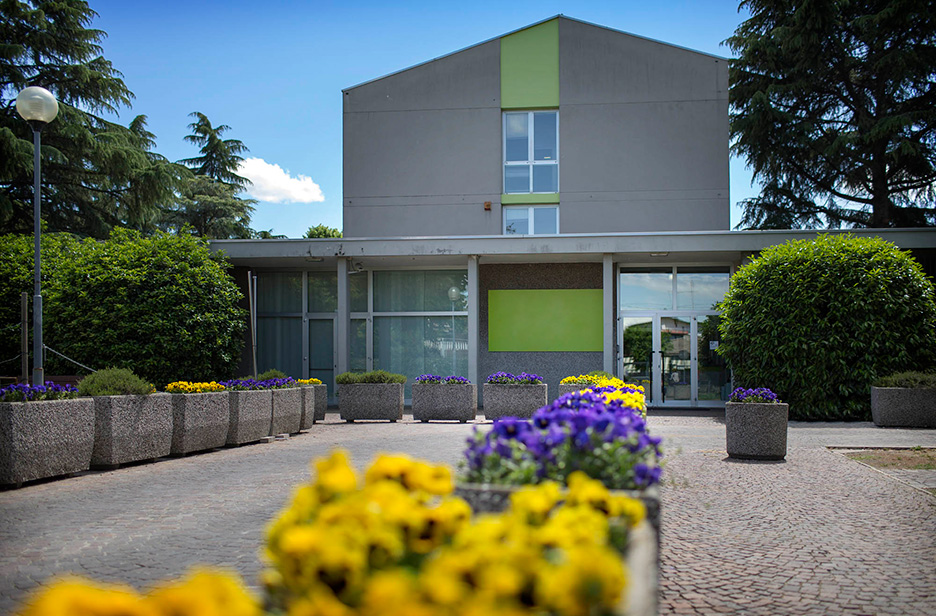 How much does it cost?
For the accademic year 2021/2021 we propose contracts from September to July monthly fees.
The fees include: accomodation, wifi access and many more services.
For prices and personalised contracts contact us, we will do our best to meet every request.